Photo Montage
We offer tailored, individualized Photo Montages for special occasions; as a unique gift idea for family, friends and colleagues, or for every day use such as a desktop wallpaper.
Our digital Photo Montages are specially designed so that they are suitable for viewing on all present day digital screens with a ratio of 16:9, such as Computer screens and Widescreen TVs.
For further information, please refer to our FAQ's Page - in particular Question 10.
Photo Montage Gallery
Photo Montage
A unique gift idea celebrating a special Wedding Anniversary.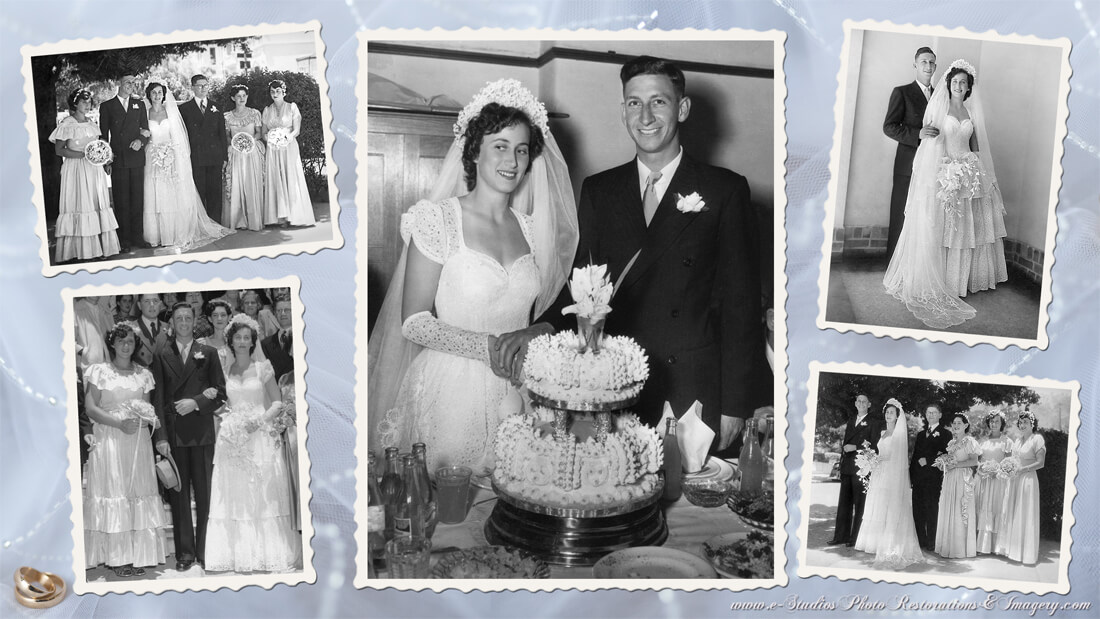 Wedding Anniversary Celebrations.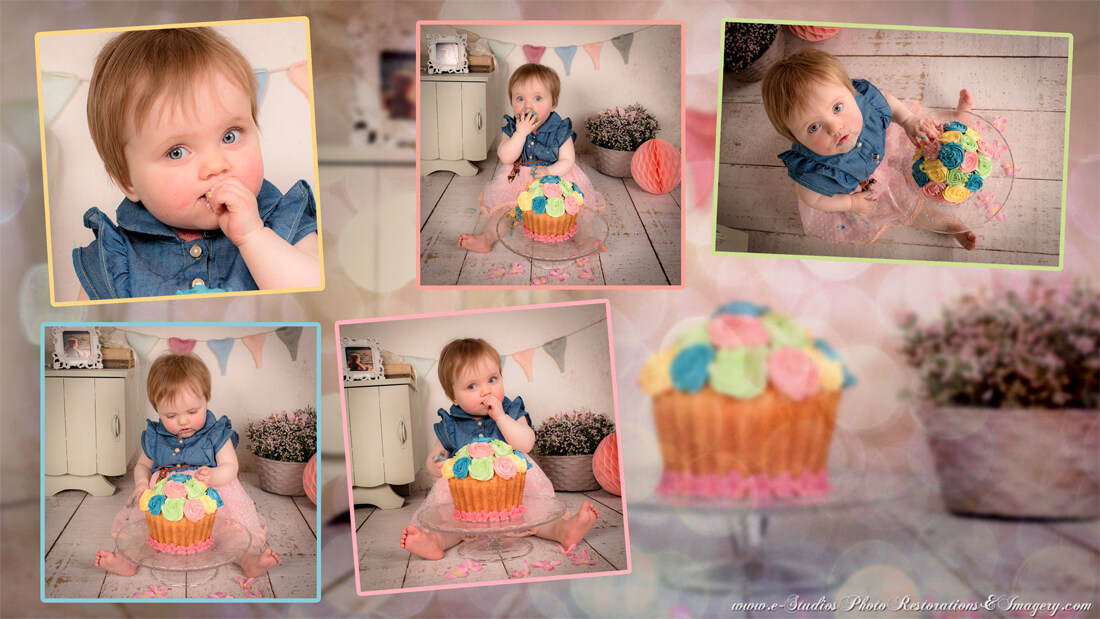 Child's Birthday Celebrations.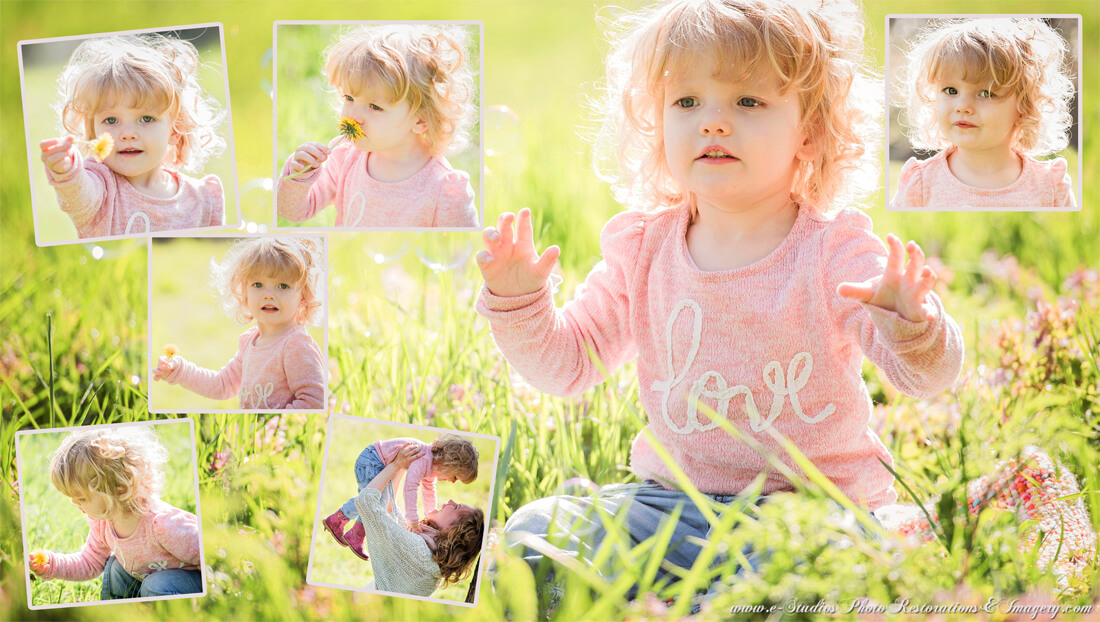 Mother's Day Celebrations.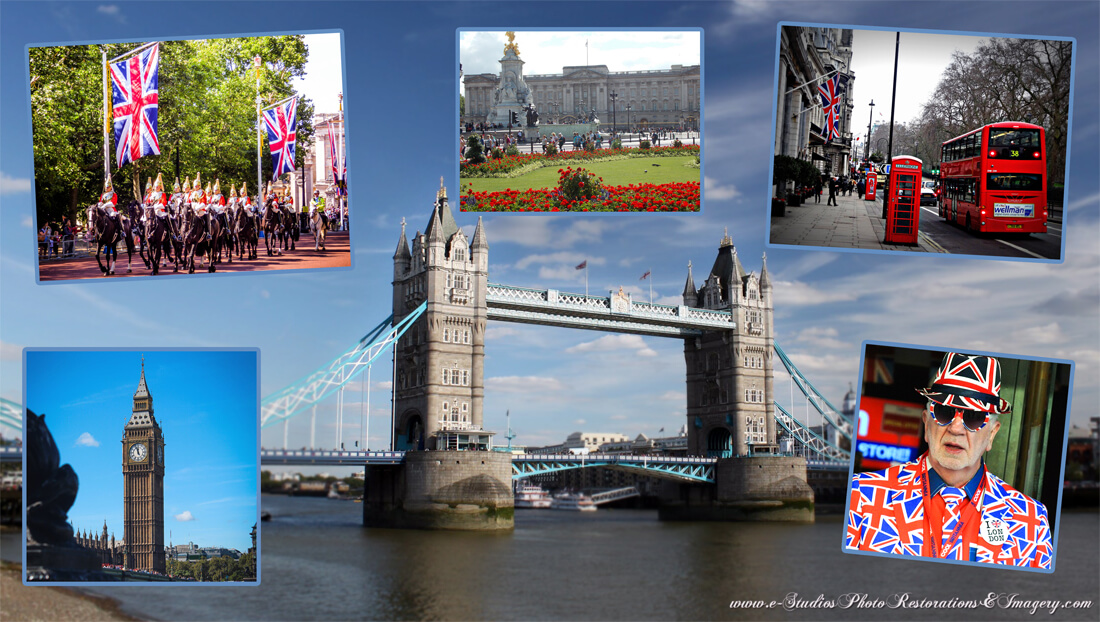 Capturing highlights of a great UK vacation.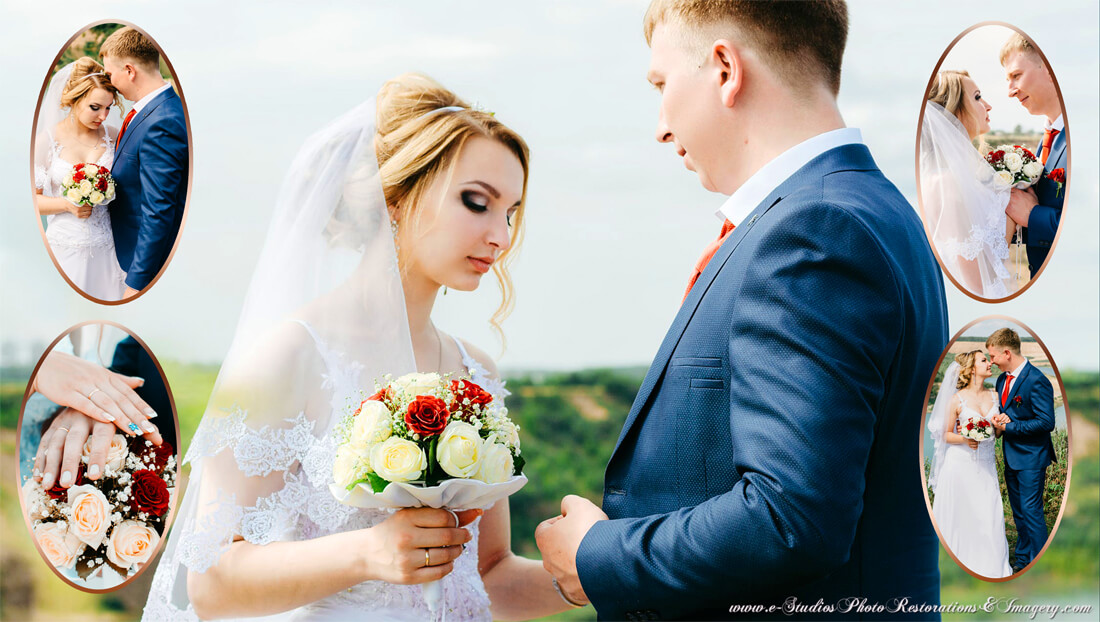 Celebrating that very special Wedding Day.
Here are some Photo Montage ideas to memorialize and utilize for that special occasion, celebration, milestone or event including:
Child's First Birthday
18th Birthdays
21st Birthdays
Milestone Birthdays
Birthdays in general
Proms
Graduations
Engagements
Bridal Showers
Weddings
Wedding Anniversaries
Overseas Trips and Vacations
Family Gatherings
Individual and Team Sporting Achievements
Baby Showers
Christenings
Baptisms
First Holy Communion
Confirmation
Bar Mitzvah
Mother's Day
Father's Day
Grandparent's Day
Valentine's Day
Easter
Halloween
Thanksgiving
Christmas
New Year
Retirement
Tributes: Funerals; Memorials